Get a Free Consultation. No Fees Unless We Win. We're Here 24/7.
I'm not a robot
* All fields are required.
Injured In a
Car or Truck
Accident?
Recent Client Reviews
They helped me get the medical care I needed. They fought for me when the insurance company didn't want to pay.
- Tony C.
If I could give them 10 stars I would.
- LaWanna K.
They got me 3 to 4 times more than what other professionals explained to me I should expect...best firm I've ever dealt with.
- Keith H.
By far one of the best experiences I've ever had with lawyers...They were comforting, supportive, and very responsive to my needs.
- Mama N.
My experience with the Witherite Group was truly phenomenal.
- Jerome J.
A firm that is knowledgeable, kind, friendly, explained all in great detail. This is the firm to call, they go over and beyond.
- Rosalinda Y.
I had a amazing experience with this law group. Highly recommended in my book!
- Delia S.
They handled my case with care and never stopped fighting for me. I would highly recommend using them as your go to attorneys.
- Kenny J.
I could feel and see genuine concern about my welfare...definitely recommend this law firm in a heartbeat.
- LaShonda D.
The staff cared about me as a person - not a client earning the firm legal fees.
- Brenda W.
Our Accident Attorneys Fight to Get the Settlement You Deserve.
For 20 Years, Our Lawyers Have Delivered Thousands of Accident Settlements in Dallas, Fort Worth and Atlanta.
(All amounts are net dollars to client)
Amount Due to Client: $5,797,974.63
Fatality Caused by 18-Wheeler
An 18 wheeler driver was driving 65mph in rain and sleet with his cruise control on when he hit a disabled vehicle in which our client's teenage daughter was a passenger. Unfortunately, the impact killed this young, promising college student. Truck drivers are supposed to reduce their speed in adverse weather and industry standards make clear that commercial drivers should not use cruise control in adverse weather.
Amount Due to Client: $1,722,065.23
Fatality Caused by Truck Driver Under Influence
Two days before Christmas, a plumber and his supervisor, both high on meth, crossed into incoming traffic on a two-lane highway hitting our client head on and killing him. In addition to the payment, the plumbing company agreed to drug test all employees, install GPS units on its trucks, conduct safety meetings and place signage on its trucks asking for driver feedback.
Amount Due to Client: $1,468,764.20
18-Wheeler Fails to Yield Right of Way
An 18-wheeler driver driving without a trailer exited the highway and crossed three lanes of traffic, failing to yield the right of way as they entered the third lane and began to turn. The turn caused a collision with our client's SUV on the front driver's side. Our client suffered injuries to his neck and head including a mild traumatic brain injury that affected his vision and speech.
Amount Due to Client: $1,416,597.26
Unsecured Load Hits Motorcyclist
An industrial business transporting light weight insulating materials failed to use the necessary tie downs to secure its boxes in the back of a pick up truck. As a result, a box flew out of the back of the truck while it was driving at highway speeds.  The box hit our client who was behind the truck on a motorcycle. The impact of the box caused the motorcyclist to lose control and impact the center cement barrier. MH suffered a brain injury and underwent multiple facial surgeries as well as back and shoulder surgery.
Why Hire Us as Your Personal Injury Attorney?
We Put People First.
Expertise Matters.
No Fee Unless We Win.
We help those injured in a car or truck wreck keep life running. We get you the treatment you need through our medical providers and the guidance of our in-house, Board-Certified Nurse Practitioner.
If you need help getting to medical appointments, we provide transportation too.  
Insurance companies try to pay out the minimum settlement possible. Our accident attorneys have the determination and experience to pursue and negotiate the settlement you deserve.
There are no legal costs or expenses to you unless we win a settlement on your behalf. This is known as representation on a contingency-fee basis.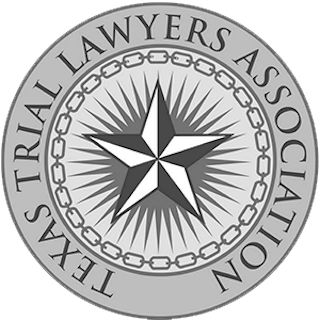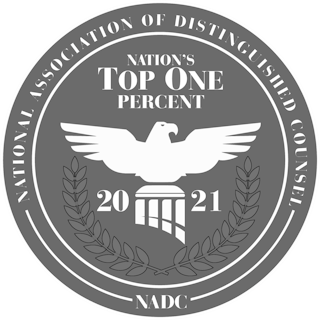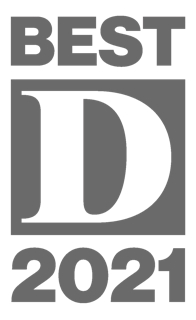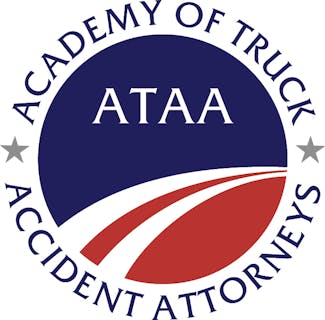 Expertise Matters.