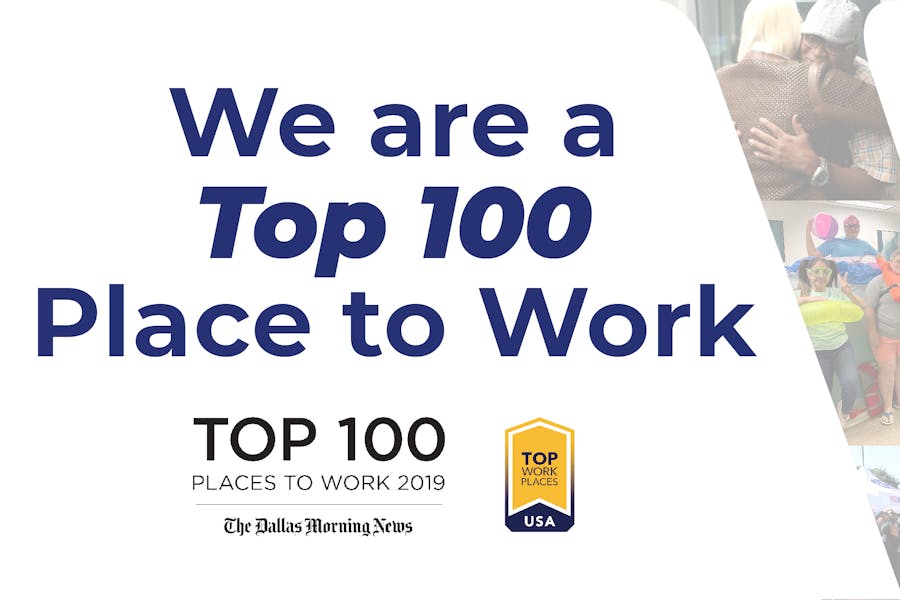 Join the team at Witherite Law Group
At Witherite Law Group, we treat our employees with respect. We take a service-oriented approach when it comes to our work ethic, and we put people first in everything we do. As a firm, our expertise and knowledge in the personal injury field is unmatched. Integrity is engrained in our process from start to finish. This is more than just a law firm; this is a community.
Witherite Law Group has over 20 years of success in personal injury law, and we are expanding our roots! With offices in Dallas, Fort Worth, Atlanta—and soon, Chicago—we are hiring across all departments. Visit our careers page to see open positions.
View Our Current Openings