Get Started With a Free Consultation
* All fields are required.
Absolutely no cost to you unless we win and our consultation is FREE.
That's a win-win!
Our Personal Injury Attorneys Fight for Your Rights.
What We Do:
When you need an accident lawyer, you want to hire a firm who has car and truck wreck expertise and who cares about you as a person and will help you get back on your feet.
With offices in Dallas, Fort Worth and Atlanta, GA we make legal services available to those with little or no legal representation, regardless of their socioeconomic class, education or status in life.
This is vital in order to help victims obtain the settlement they deserve when they've suffered an injury or property damage due to the negligence of a driver or company. We strive to level the legal playing field.
What Makes Us Different? You Matter:
We understand how to keep life running for our clients when they've been involved in a crash and experience pain, suffering and hardship that impacts their health, family and ability to work.
Our platinum rule is service to others before self. And we act with integrity always.
We strive to be respectful of the concerns, desires, and feelings others have as they work to improve their lives and get back on their feet.
Therefore, First and foremost, we get you the medical care you need because we know life doesn't stop.
From there...
We listen to get to know your story. We've heard a lot of stories just sitting at a client's kitchen table.
We put an army behind you. Our clients benefit from a team of legal resources, including a lead attorney with extensive legal practice experience and a staff of dedicated, bilingual, litigation professionals.
We guide and counsel you with our expertise. We want you to understand your legal rights and know the right things to do in the midst of dealing with an accident. But make no mistake, we'll lead the way in fighting for what you deserve.
We learn, investigate and examine your case, using our deep skills and knowledge. We even send our lawyers to truck driving school. We're committed to conquering the obstacles that stand in the way of fairness.
We thoroughly prepare with a determination to win. Using the expertise of our legal professionals, litigators, investigators and network of experts and legal professionals, we seek settlements our clients deserve.
Our Vision is Simple and Purposeful.
We will improve the life of each person we serve--our clients, community and one another as employees.
Our Three Core Values are Powerful.
People First. Unmatched Expertise. Integrity Always.
We're outstanding personal injury lawyers who protect your rights. Tell us about your wreck and we'll provide you a FREE case evaluation.
Can't wait,
talk to someone now!
800.878.2597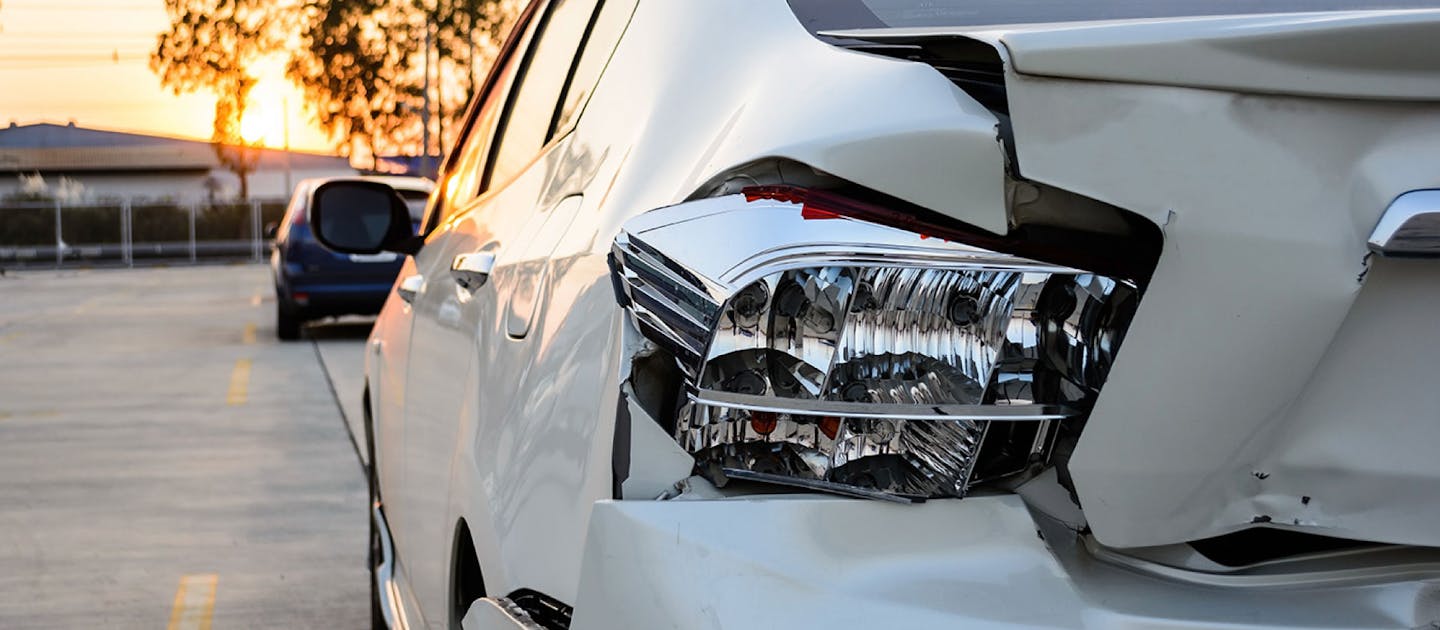 Leadership
Other law firms refer their cases to our attorneys when things get out of hand. We excel in providing personal service for clients and tireless representation of business litigation, personal injury, and insurance bad faith claims.
The Texas Board of Legal Specialization certifies Amy Witherite, senior partner at Witherite Law Group, in personal injury trial law, and she has the approval to litigate personal injury claims at all levels of the federal and Texas state courts. Amy Witherite is recognized by her peers in the legal field as an excellent litigator. She is a featured speaker at several legal profession seminars and has been named to the prestigious Texas Super Lawyers list, published by Thomson Reuters, multiple times (2003 – 2019). She's also been honored as one of the Top 50 women lawyers by Thompson Reuters (2006, 2011).  Amy Witherite is a fellowship member and on the board of directors of TTLA, she serves as past chair of the Texas Trial Lawyers Association (TTLA) Board of Advocates, and she is also a member of the Board of Directors of the Dallas Trial Lawyers Association.