Get to Know Our Firm and Accident Attorneys.
Get Started With a Free Consultation
* All fields are required.
Absolutely no cost to you unless we win and our consultation is FREE.
That's a win-win!
Our Personal Injury Attorneys Fight for Your Rights.
When you hire an accident lawyer, you want a firm who has car and truck wreck expertise, cares about you as a person and will guide you through the process. With offices in Dallas, Fort Worth, and Atlanta, we provide personal injury legal services to a wide variety of clients, regardless of their socioeconomic class, education or status in life.
Our Vision is Purposeful:
We will improve the life of each person we serve--our clients, community and one another as employees.
Our Values are Powerful:
People First. Expertise. Integrity Always.
We help personal injury victims obtain the settlement they deserve when they've suffered an injury or property damage due to the negligence of a driver or company. Our golden rule is service to others before self while acting with integrity always. That's why we, first, get you the medical care and treatment you need.
Our legal team guides you every step of the way. We conduct an extensive investigation of your accident using a variety of information and resources from building video footage to drones. Our investigators also conduct deep, online research to ensure all facts are known and uncovered. We even send our lawyers to truck driving school.
Expertise matters.
Our accident lawyers are committed and determined to protect your rights. Tell us about your wreck and we'll provide you a FREE case evaluation.
Can't wait?
Talk to someone now!
800.878.2597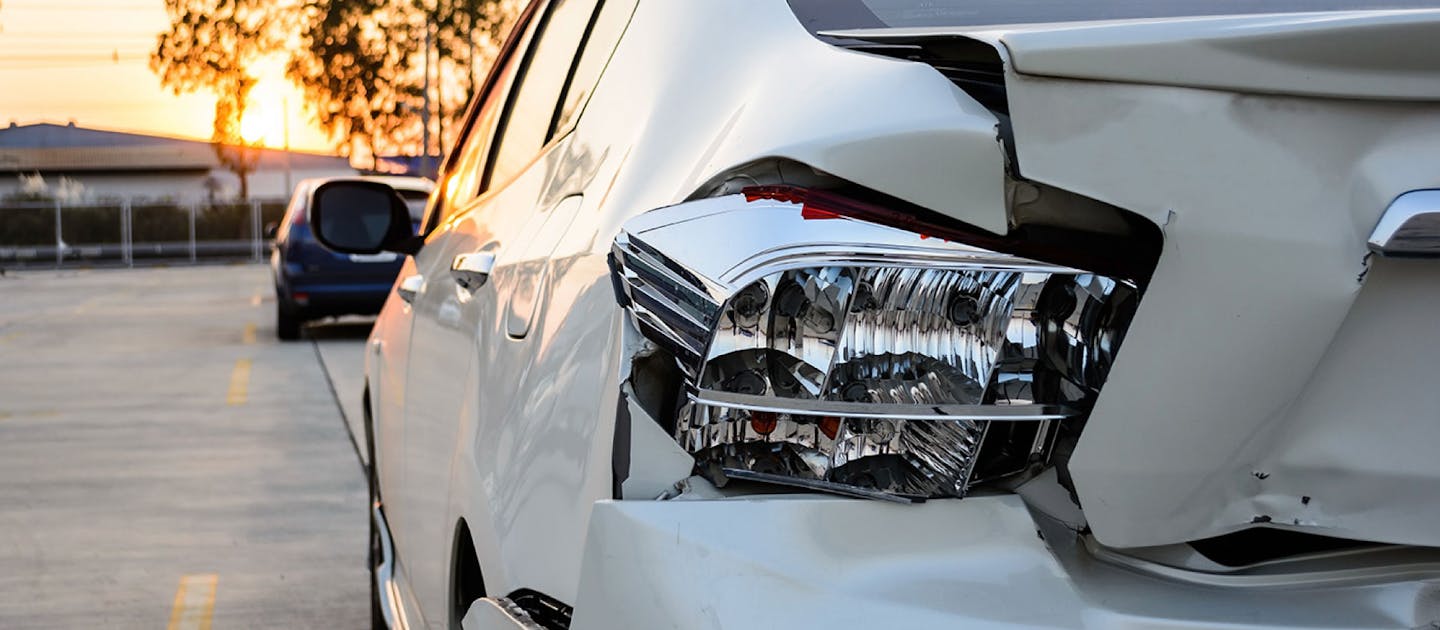 Our Founder, Amy Witherite
Originally formed as Eberstein Witherite in 2001, a medical malpractice law firm with less than ten employees, Amy Witherite grew the firm and changed its name in 2020 to Witherite Law Group. The firm has evolved into one of the largest female-owned personal injury law firms in the country. Also operating under the brand names 1-800-TruckWreck and 1-800-CarWreck, the firm focuses on delivering helping those, regardless of socioeconomic background, who have been injured in a car or truck accident. Due to the firm's outstanding track record and reputation, other law firms refer their cases to our attorneys when accident cases or other business litigation, personal injury or insurance bad faith claims need specialized attention.
The Texas Board of Legal Specialization certifies Amy Witherite, senior partner at Witherite Law Group, in personal injury trial law. She has the approval to litigate personal injury claims at all levels of federal and Texas state courts. Amy Witherite is recognized by her peers in the legal field as an excellent litigator. She is a featured speaker at several professional legal seminars and has been named to the prestigious Texas Super Lawyers list, published by Thomson Reuters, from 2003 – 2019. Additionally, she's been honored as one of the Top 50 women lawyers by Thompson Reuters (2006, 2011).  Amy Witherite is a fellowship member and serves on the board of directors of TTLA, as well as past chair of the Texas Trial Lawyers Association (TTLA) Board of Advocates, and is a member of the Board of Directors of the Dallas Trial Lawyers Association.