Personal Injury Lawyers
Personal Injury Expertise You Can Count On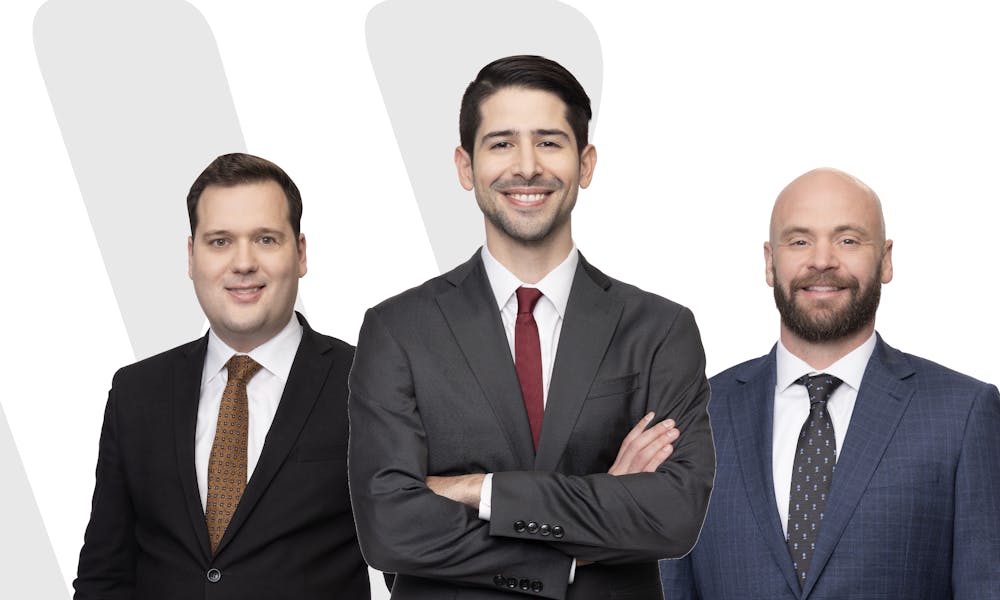 If you need a personal injury lawyer in Dallas, Fort Worth or Atlanta, call Witherite Law Group.
Accidents can cause long term damage. When that accident is caused by another person's bad actions, the suffering is compounded by the feeling that something should be done to hold that driver accountable.
An injury caused by negligence or misconduct is legally categorized as a personal injury.
Car accidents, truck accidents, medical malpractice, product defects, construction accidents, and falls are a few examples of the types of circumstances that require a personal injury attorney.
Sustaining a personal injury can be physically and emotionally hurtful. Many questions arise for victims and their loved ones related to how they will move forward with the harsh blow they have been dealt.
Some people in this situation are not aware legal help is available to ensure those faced with these circumstances do not have to deal with the aftermath alone.
The Texas based personal injury lawyers of the Witherite Law Group are experienced attorneys who have helped thousands of families across the state get compensation for damages incurred by the wrongful actions of others. Individuals who have questions about their legal options regarding a personal injury case can contact the firm today for a free consultation.