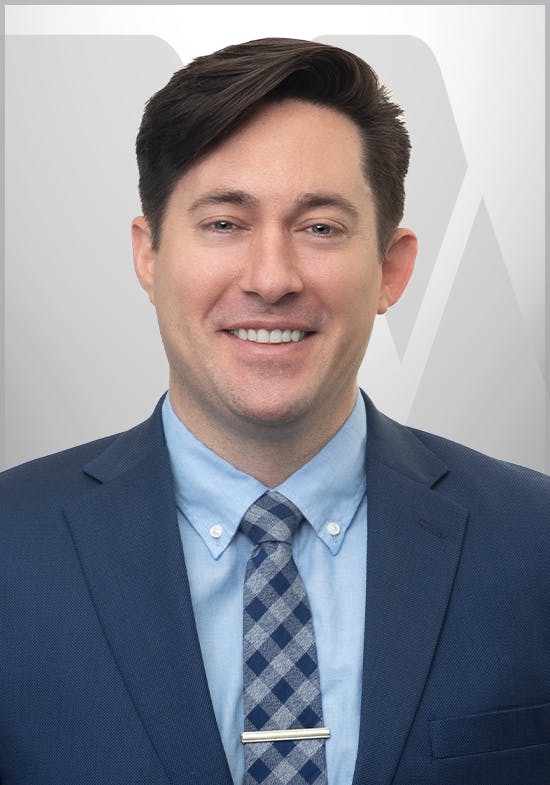 Christopher Provost
Attorney
Christopher Provost was born and raised in Barrington, Illinois. He attended the University of Dayton where he received a Bachelor of Arts. He was a member of The Sigma Chi Fraternity. Christopher obtained his juris doctor degree from Atlanta's John Marshall School of Law.
Christopher moved to Dallas, Texas in 2011. Prior to working for Dallas Trial Attorneys of Witherite Law Group he was a summer judicial intern for the Honorable Chief Judge Frank D. Whitney of the Western District Court of North Carolina. After his internship, he was a shareholder, an owner and a managing attorney practicing personal injury and civil litigation at other local firms.
Christopher loves fighting to ensure his clients receive justice and has been with the firm since 2019. He has tried numerous cases and obtained many favorable results for his clients. He has been licensed to practice since 2011.
He is a loving husband and father of two children. He enjoys playing soccer and spending time with friends.