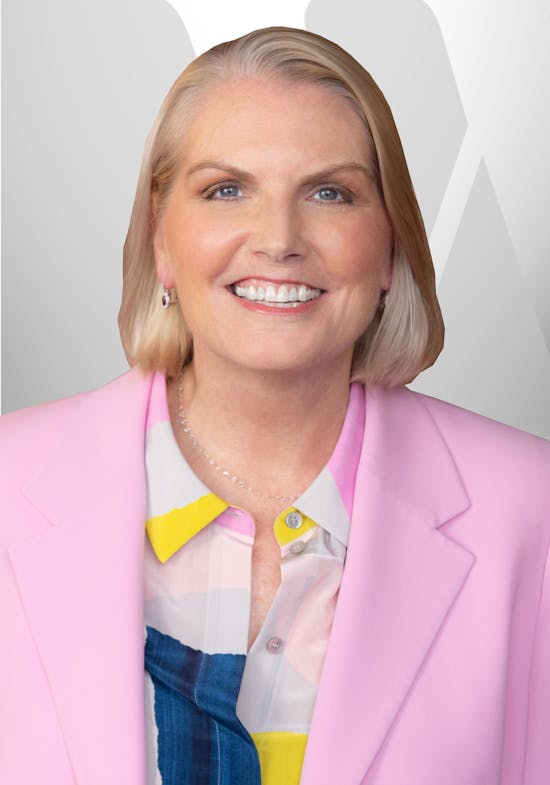 Amy Witherite
Attorney
Amy Witherite - Personal Injury, Truck Wreck and Car Accident Lawyer in Dallas, Texas
Raised and educated in Fort Worth, Texas, Attorney Amy Witherite became a notable scholarship athlete for a top 10 women's swimming program early in her college career. She went on to receive her law degree from Texas Tech School of Law and subsequently began working for one of the oldest and largest law firms in the state of Texas in 1993. Two years later, Amy relocated her practice to an insurance defense law firm, acquiring knowledge of the strategies and procedures used in defense of insurance companies, which she later began to utilize to defend her injured Texas clients.
Amy Witherite is a seasoned personal injury lawyer who co-founded the law firm of Eberstein Witherite, 2001. After almost two decades helping victims injured by car and truck wrecks, she brought her expertise to Georgia and founded the Witherite Law Group. In 2020, she rebranded the firm in Texas as Witherite Law Group.
Certified in personal injury trial law by the Texas Board of Legal Specialization, she has been named by Texas Super Lawyer, a Thompson Reuters Service, as one of the 50 Best Women Lawyers in Texas. Since inception of the annual Texas Super Lawyer, as published in Thompson Reuters, award by Texas Monthly Magazine in 2003, Amy has been repeatedly selected by her peers.