Tire Manufacturing Defects
Tire Defect? Call Witherite Law Group.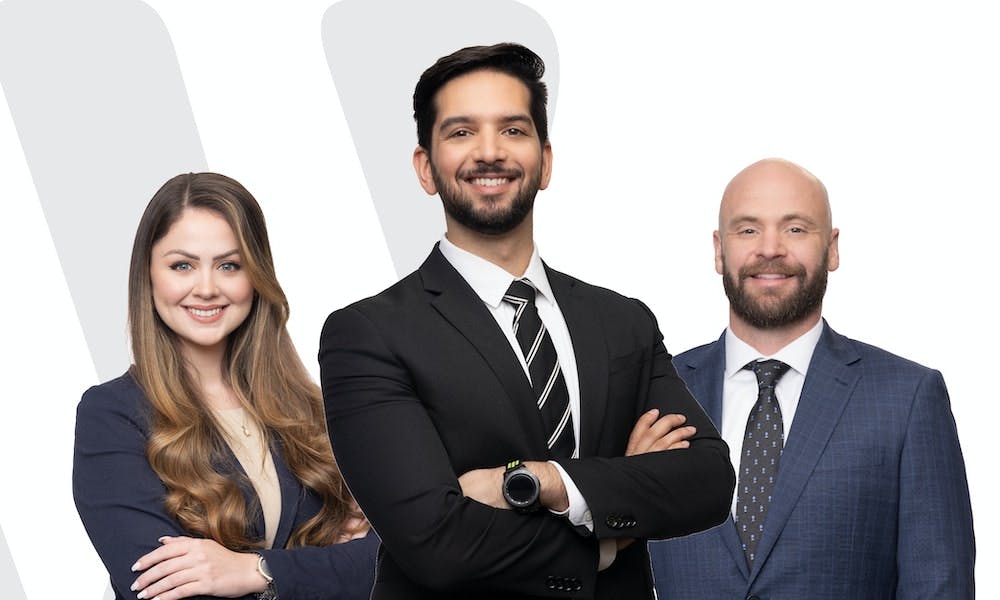 Properly functioning tires are essential for safely driving any kind of automobile. Tires that fail to perform at an expected level may be deemed defective, particularly if they malfunction to a point that puts users at risk.
Tire defects are a frightening possibility for even the most experienced of drivers. Several manufacturers have been mentioned in recent news stories for questionable practices that have led to disasters on the road, after highly publicized recalls. Tire defects can be attributed to a variety of causes including issues with manufacturing and design.
Defective tires can make it into the hands of consumers regardless of testing and procedures put in place to ensure tire safety. Many speculate that millions of recalled tires are still being used which poses a threat to drivers everywhere.Defects in tires can lead to various hazards including tire tread separation, blowouts, loss of air pressure, belt separations, and other occurrences. They can also increase a vehicle's chance of rolling over in an accident or after certain movements while driving. The increase of risk is even higher for SUVs. Accidents related to defective tires can be among the most catastrophic because they warrant a complete loss of driving or vehicle control.
Those injured as a result of an accident caused by defective tires can file a claim against manufacturers and others involved in the development or design of the tires that led to one's accident. Tire defect related claims fall under the product liability category of personal injury law. These matters can be some of the most complicated of all personal injury claims due to the steps required in proving liability.
If you or a loved one has been injured by a defective or dangerous product in Texas, it is important to protect your legal rights to compensation by preserving the product in its present condition, if possible.
It is also important to contact Witherite Law Group , immediately for a free consultation with a Texas tire defect attorney. With the aid of our bilingual staff, you will receive straight answers about your case and legal rights in plain English or Spanish, if needed. It costs you nothing to discuss your legal matter with us and you will not pay any legal fees or out-of-pocket expenses unless and until we recover compensation for your injuries.