Seat Belt Defects
Accident Involving a Seat Belt Defect? Call Us!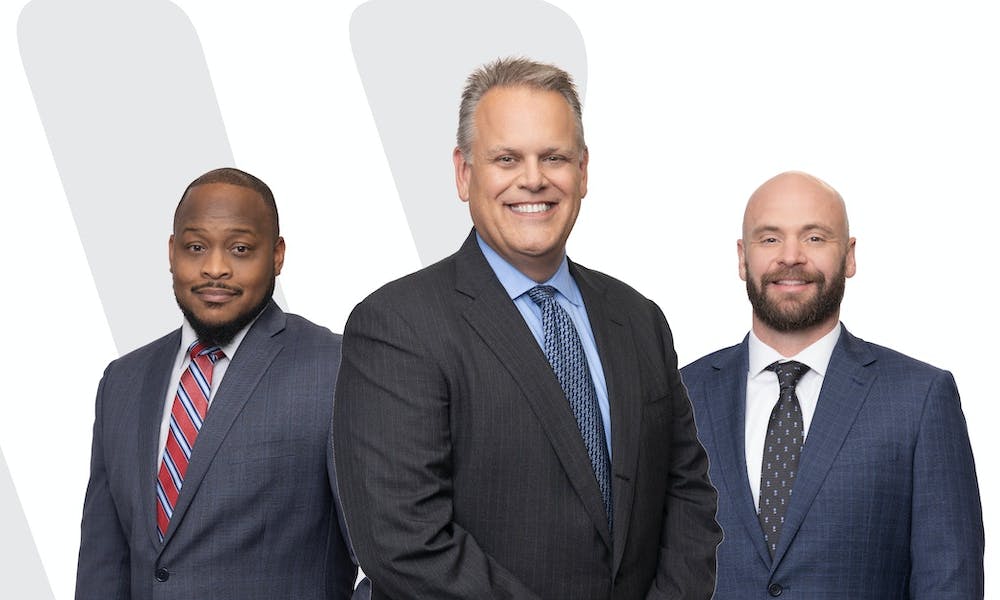 The benefits that entail wearing seat belts for drivers and vehicle passengers are undeniable. These mechanisms help ensure optimum safety while on the road, and can help prevent injury if an accident occurs.
However, seat belt defects or malfunctions can worsen accident injuries or cause seat belts to fail to do their job of preventing injuries from happening altogether.Due to their importance, many expect that the manufacturing and design processes for seat belts are always handled with great accuracy and precision. Unfortunately, this is not always the case and mistakes are made that put users at risk for injury. The consequences for being involved in an accident while wearing a defective or malfunctioning seatbelt can be devastating. Many individuals have experienced worse injuries than they would have if they were not wearing a seat belt during an accident. However, the relatively low incidence of seat belt malfunction related injuries should not cause individuals to choose to not follow safety regulations and not wear seat belts while operating or riding in a motor vehicle.
If Injured As a Result of a Seat Belt Defect
Injuries from seat belt malfunctions can include those to the neck, shoulder, head, torso, and other areas of the body. Proving product liability can be extremely complex, therefore, these types of claims should be handled by an expert in the personal injury field with significant experience successfully negotiating, litigating, and settling matters for their clients. If you or a loved one has been injured by a defective or dangerous product in Texas, it is important to protect your legal rights to compensation by preserving the product in its present condition, if possible.
It is also important to contact Witherite Law Group , immediately for a free consultation with a Texas defective seatbelt attorney. With the aid of our bilingual staff, you will receive straight answers about your case and legal rights in plain English or Spanish, if needed. It costs you nothing to discuss your legal matter with us and you will not pay any legal fees or out-of-pocket expenses unless and until we recover compensation for your injuries.