Fuel Related Fire
Get Expertise on Your Side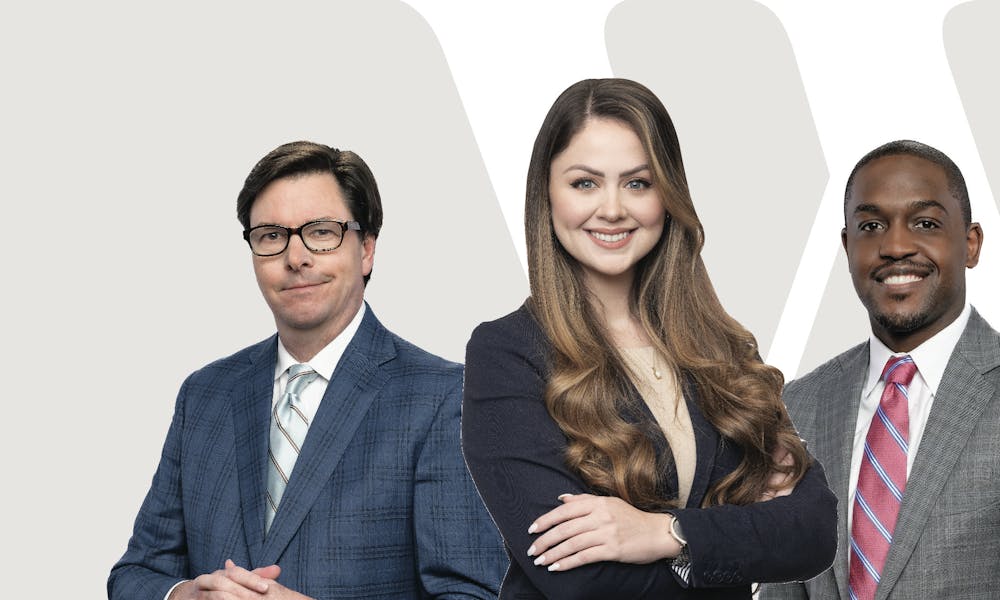 Fuel related fires, or what are more commonly referred to as fuel fed fires, are considered one of the biggest dangers when it comes to automobile accidents. These can occur after a car wreck regardless of the severity of the accident. Each year, an estimated 1,000 individuals are fatally injured by fuel fed fires.
These types of fires are normally caused by manufacturing or design defects including improper fuel tank placement that can cause puncturing and gas leakage. It has been stated that the risks of these kinds of defects occurring can be diminished with measures that would cost fewer than three dollars for each vehicle produced. When vehicle manufacturers fail to use proper procedures for decreasing the risk of fuel fires, they may be liable when an accident occurs that leaves one with injuries exacerbated by a vehicle fire.
Filing An Accident Injury Claim
Filing an accident injury claim is an important first step to ensuring that all responsible parties are held liable for damages caused by their errors. When seeking legal counsel to assist with these complex matters, there are certain characteristics one should look for in an attorney. The most important questions to get answers to include:
Whether the attorney has sufficient experience in the necessary practice area?
Whether the attorney is thoroughly knowledgeable in the personal injury laws pertaining to the state in which the claim is filed or the injury occurred?
Whether the attorney is experienced in successfully negotiating, settling, and litigating claims that involve personal injury?
When it comes to claims related to fuel fed fires, multiple parties are often involved which may include manufacturers as well as insurance companies.
If you or a loved one has been injured by a defective or dangerous product in Texas, it is important to protect your legal rights to compensation by preserving the product in its present condition, if possible.
It is also important to contact Witherite Law Group, immediately for a free consultation with a Texas product defect attorney. With the aid of our bilingual staff, you will receive straight answers about your case and legal rights in plain English or Spanish, if needed. It costs you nothing to discuss your legal matter with us and you will not pay any legal fees or out-of-pocket expenses unless and until we recover compensation for your injuries.