Defective Product Lawyers
Call the Lawyers That Have the Expertise You Need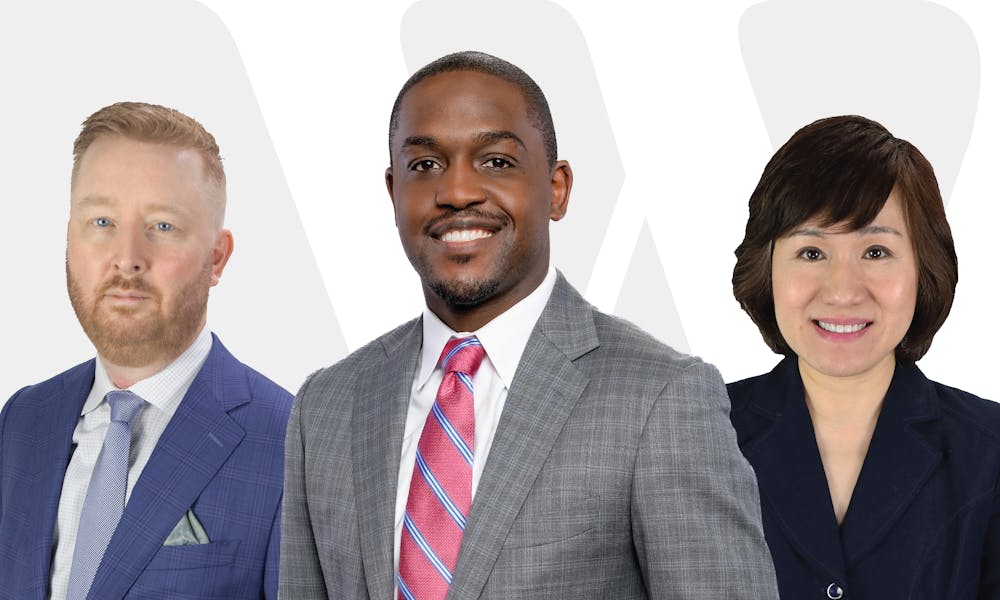 Consumers purchase products with the expectation that they will function properly or not fail. There are some products that may work differently than advertised when brought home and put to use, and others whose defects or malfunctions actually contribute to harming someone.
In these cases, it may be necessary to file a legal claim against the manufacturer, seller, or even marketer of the product to ensure responsibility is taken by those whose actions or negligence contributed to one's injuries.
Types of Product Defects
Types of product defects or malfunctions vary according to each product, but commonly reported issues are often in their design, manufacturing, labeling, or marketing. These often contribute to physical injury or property damage. Airbag defects, vehicle brake defects, child safety seats, cypher stent defects, seat belt defects, tire defects, and door latch defects are just a few product issues that would go in these categories. Dangerous drugs are among the most commonly reported products to have caused harm to consumers. These carry side effects that can affect a person's health long or short term, and even result in death.
Assessing Liability
When a personal injury or other damage occurs due to a defective product, victims may have a valid cause of action against retailers, assemblers, manufacturers, designers, pharmaceutical companies, and others who may be found liable for any medical or other expenses that incur as a result. Assessing liability in these cases can be difficult, however, and often require the assistance of a qualified attorney who specializes in product liability personal injury claims. It must be proven that improper labeling, negligence in manufacturing or design, or other issues were the cause of injury.There are statutes of limitations for filing product liability claims in Texas, so prompt attention is necessary if one chooses to pursue a case. Important steps to take when making the decision to file include documenting product information and place of purchase, getting proper documentation of an injury, including photos if possible, accounting for damages accrued, and keeping the defective product and not tampering with it for official evaluation and proving cause of injury later on.
If you or a loved one has been injured by a defective or dangerous product in Texas, it is important to protect your legal rights to compensation by preserving the product in its present condition, if possible.
It is also important to contact Witherite Law Group, immediately for a free consultation with a Texas product defect attorney. With the aid of our bilingual staff, you will receive straight answers about your case and legal rights in plain English or Spanish, if needed. It costs you nothing to discuss your legal matter with us and you will not pay any legal fees or out-of-pocket expenses unless and until we recover compensation for your injuries.