Child Safety Seat Defects
Trust the Expertise of Our Lawyers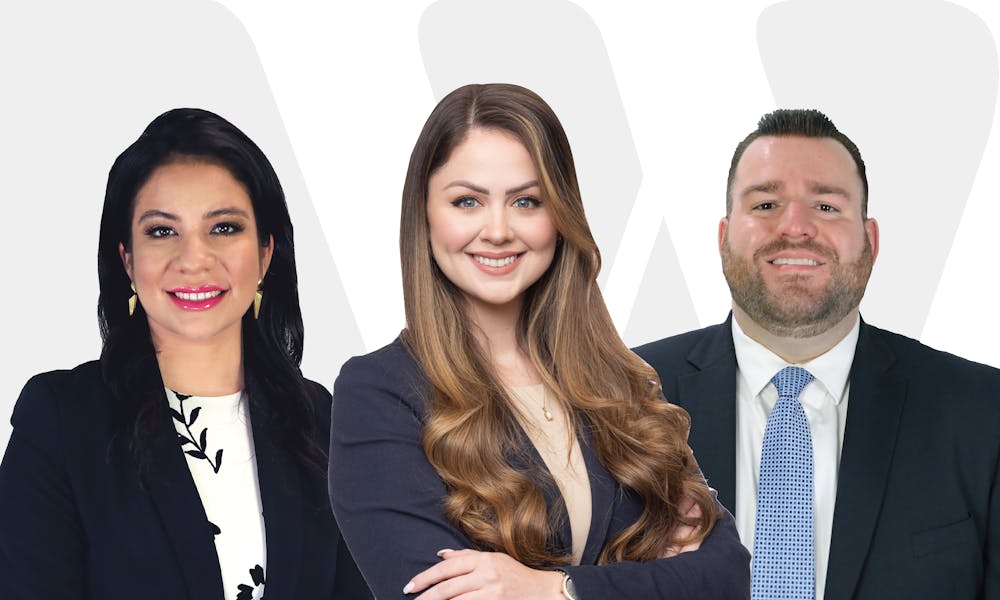 People often put much time and effort into protecting their children, especially while being on the road. Child safety seats are an important investment for transporting some of the most precious cargo one may ever carry.
However, there are some cases where the protection one attempts to provide has negative consequences caused by circumstances beyond a parent's control. Defects in child safety seats are unfortunate occurrences that hinder one's ability to effectively protect infants and children from vehicle accidents and hazards on the road.
There is legal recourse for those who've had the misfortune of having dealing with a child's injuries or other damages caused by defective child safety seats. Product liability provisions under personal injury law help accident victims hold manufacturers and other responsible parties liable for their actions or negligence. Sometimes, child safety seats are recalled and parents are provided with adequate warning in enough time to prevent them from making a bad purchase. But there are times when it becomes too late. In the event of an auto accident, defects in child safety seats that leave children unprotected can lead to severe injury and even death. Defects may be caused by engineering, design, or manufacturing and can go unnoticed during testing procedures. Users of these products that sustain injuries can seek the assistance of a qualified personal injury attorney to help them get the compensation they are entitled to for related damages. Individuals in need of legal counsel for this type of matter should seek the services of an attorney who:
Is thoroughly knowledgeable in product liability law
Is willing to take the time to explain to victims their legal rights and options, or other relevant information
Has the experience, skill, and compassion required to effectively handle one's case
If your child has been injured by a defective or dangerous product in Texas, it is important to protect your legal rights to compensation by preserving the product in its present condition, if possible.
It is also important to contact Witherite Law Group, immediately for a free consultation with a Texas product defect attorney. With the aid of our bilingual staff, you will receive straight answers about your case and legal rights in plain English or Spanish, if needed. It costs you nothing to discuss your legal matter with us and you will not pay any legal fees or out-of-pocket expenses unless and until we recover compensation for your injuries.