Automotive Defects
Trust Our Accident Lawyers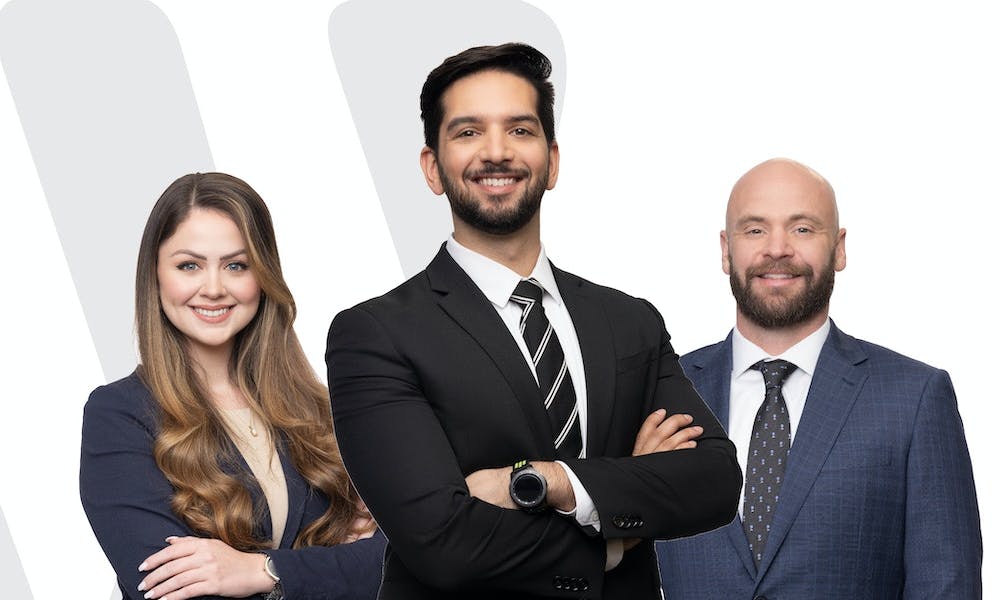 The car seat belt accident attorneys at Witherite Law Group, can help if you have suffered injuries from a defective car seat belt. Car seatbelts save lives in the event of a car accident or issue on the road.
Unfortunately, when seat belts are defective, they can pose a terrible danger to accident victims; and they can cause life-threatening injuries, or make existing injuries worse. Accidents caused by defective seat belts may necessitate compensation under Texas law for damages suffered by accident victims from people and businesses involved in the design and manufacturing of the vehicle components.
Types of Seat Belt Defects
Seatbelt defects include faulty elements in the restraint systems, the devices designed to relieve shoulder tension, adjustment mechanisms, or other constructed features. In certain models of older vehicles, seatbelt restraints for the upper torso area are not included. This missing component has led to critical injuries of the head, spinal cord, arms, abdomen, and other areas of the body. Some tension-relieving components may have a retracting malfunction, which prevents proper restraint; and occupants are at risk to receive a life-threatening injury during a motor vehicle accident. Some examples of injuries that could occur may involve strangulation, damage to organs, rib cage, and excessive strain or force to the neck. Seatbelts that work properly have the ability to save lives, and by Texas law, driving and passengers must use them while riding in an automobile.
On Contacting an Attorney
If you or a loved one suffered an injury due to a defective or hazardous product, it is important to protect your legal rights to receive just compensation by preserving the defective product in its current condition, if possible.
Contact the car seat belt accident attorneys at Witherite Law Group, immediately for a free consultation. Our friendly, bilingual staff will answer all of the questions surrounding your case and explain legal rights in plain English or Spanish, if necessary. It will not cost you anything to contact our firm, and you will not pay any out-of-pocket expenses or legal fees unless and until we obtain compensation for your injuries.