Railroad Accident Lawyers
Railroad Accidents Call for Specific Expertise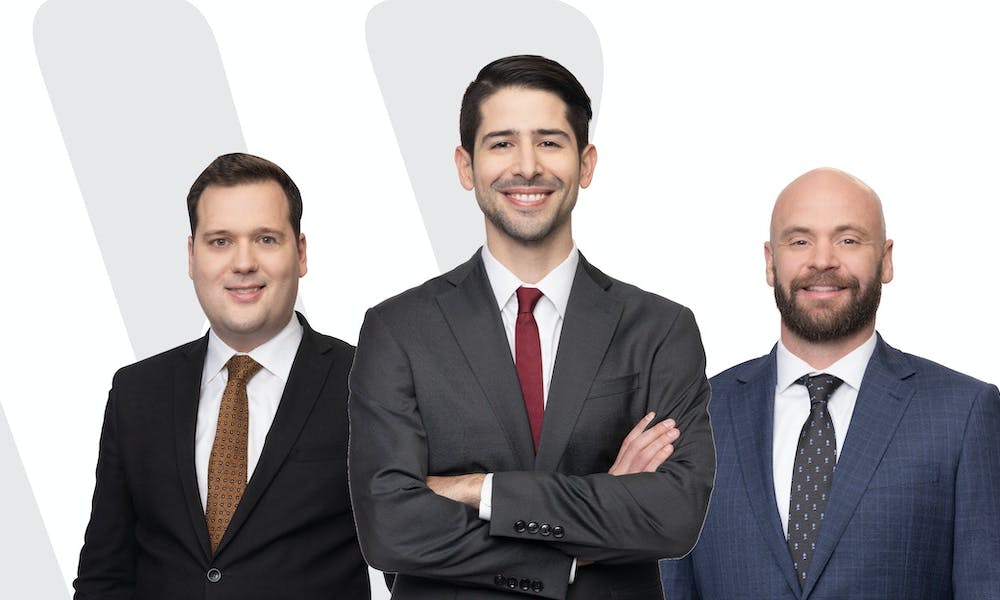 A vehicle or person in the U.S. is hit by a train every two hours, according to the Texas Department of Transportation. Trains are unable to stop quickly due to their heavy weight.
Trains can weigh on average 4,000 times more than the average automobile so trains require about one mile to come to a complete stop, but the average car only requires 200 feet. Unfortunately, death and terrible injury can result from train accidents. Our attorneys help injured clients hold the companies and persons responsible that caused a train accident. The Dallas railroad accident lawyers at Witherite Law Group utilize their combined litigation experience to offer clients the representation and legal advice necessary to pursue these complicated, wrongful death and personal injury lawsuits.
The laws that preside over railroad operations and accidents are difficult and complex; a victim of a railroad accident should contact our experienced Texas railroad accident attorneys immediately. Our clients benefit from the prompt and kindhearted attention to their concerns, our well-informed attorneys, and the committed support from our bilingual staff. Once our firm agrees to represent the injured victim of a railroad accident, we thoroughly examine all the factors that determine if the railroad employee or its company was at fault, and if they could have prevented the accident by exercising appropriate actions. The extent of the injuries or death caused by the railroad companies must be determined as well. Our attorneys can help injured Texans if an accident results from the negligent operation of a train, hazardous railroad crossings, unsafe railroad equipment, defective guards or lights, excessive speed, derailment, failure to sound horn, drugs, alcohol intoxication, operator fatigue or error, inadequate track-crossing design, maintenance, or insufficient signage. The expert lawyers at Witherite Law Group can also help injured Texas railroad employees and their families seek just compensation under the Federal Employee Relief Act (FELA).
Our senior partner Amy Witherite has previously worked for insurance companies as defense counsel. She brings expert insight to each railroad accident case, and she knows the strategies used by insurance carriers to avoid liability. Amy leads our railroad accident staff because she is certified as a Personal Injury Trial Lawyer by the Texas Board of Legal Specialization. Our team works closely with forensic experts, and we are recognized for our meticulous investigations and claims preparation.
If you or a loved one has been seriously injured in a railroad accident in Texas, it is important to protect your legal rights to just compensation. Contact our Texas railroad accident attorneys at Witherite Law Group, as soon as possible for a free consultation. Our friendly, bilingual staff will answer all of the questions surrounding your case and explain legal rights in plain English or Spanish, if necessary. It will not cost you anything to contact our firm, and you will not pay any out-of-pocket expenses or legal fees unless and until we obtain compensation for your injuries.