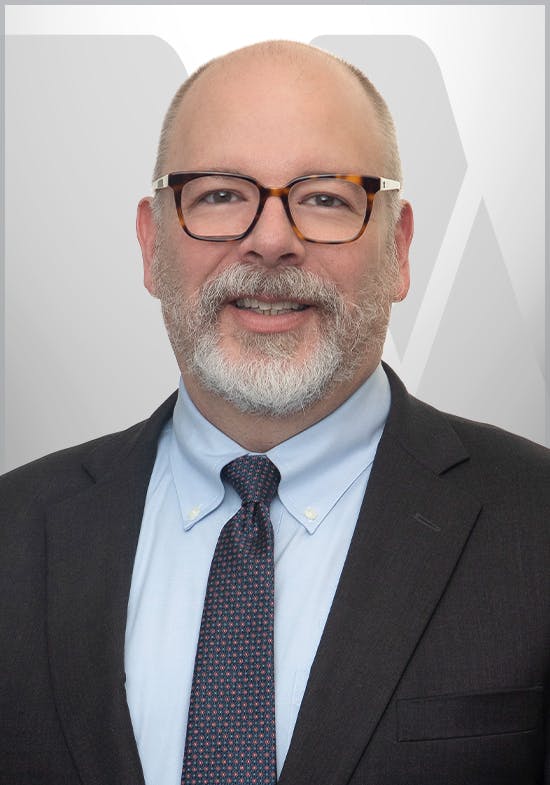 J Martin Futrell
Attorney
Martin was raised in a small town in southeastern North Carolina, where he worked on his parents' tobacco farm before going off to college at the University of North Carolina at Chapel Hill. After graduating from UNC-Chapel Hill with a B.A. in political science in 1990, Martin took a year to return to his home county and work in public health education before going to law school at Wake Forest University School of Law, where he graduated in 1995.
Martin practiced commercial litigation and represented insurance companies in Raleigh, North Carolina before moving to Philadelphia, Pennsylvania in 1999 to pursue an LL.M. in trial advocacy from Temple University School of Law. In Philadelphia, Martin began to represent people who had been injured by the actions of others, including cases involving defective pharmaceuticals and cars, as well as cases involving breaches of contract and fraud by insurance companies. Martin also studied Spanish in the National Autonomous University of Mexico in Mexico City in 2011-2012, which he has found to be a great help since moving to Texas in 2013.
Martin's small-town upbringing and practice in bigger cities makes him an effective trial attorney with both rural and urban juries. Martin is licensed in Texas, North Carolina, New York, New Jersey and Pennsylvania. Martin is excited to join the personal injury firm of Witherite Law Group. In his free time, Martin enjoys traveling and exploring the world.