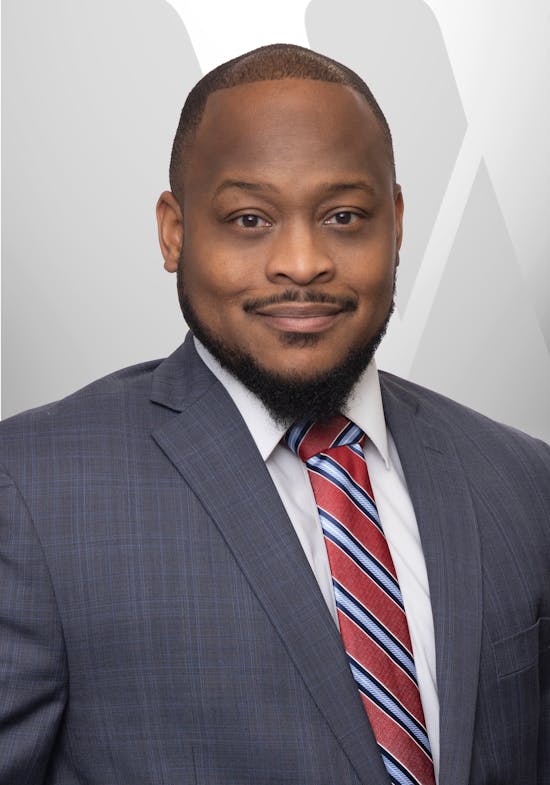 Nic Coward
Attorney
Nic Coward - Personal Injury, Truck Wreck and Car Accident Lawyer in Fort Worth, Texas
Nicholas Coward, a dedicated Texas attorney with deep roots as a DFW native and Cedar Hill High School alum, pairs his passion for advocacy with the thrill of litigation. Earning a B.A. in Communications (2006) and an MBA (2009) from the University of Texas at Arlington, Nicholas further honed his legal acumen at Texas A&M School of Law, graduating with a J.D. in 2020. His transition from a 13-year career in business development to law was fueled by a desire to assist others. Nicholas holds memberships in esteemed associations like the Texas Trial Lawyers Association, Academy of Truck Accident Attorneys, L. Clifford Davis Legal Association, and both Dallas and Fort Worth Trial Lawyers Associations, among others. Beyond his professional commitments, he's a dedicated husband, father to three wonderful sons, and an enthusiast of workouts, sports, Texas BBQ, and canine companions.
Top Settlements and Verdicts
$16,000
Total Amount to Client
Client Rear-Ended In Traffic On Highway
Client was rear-ended while in traffic on a highway. Cancer was identified during the clients treatment at an emergency room the day of the wreck. Our team members continue to work with the client as she treats for cancer and her injuries.