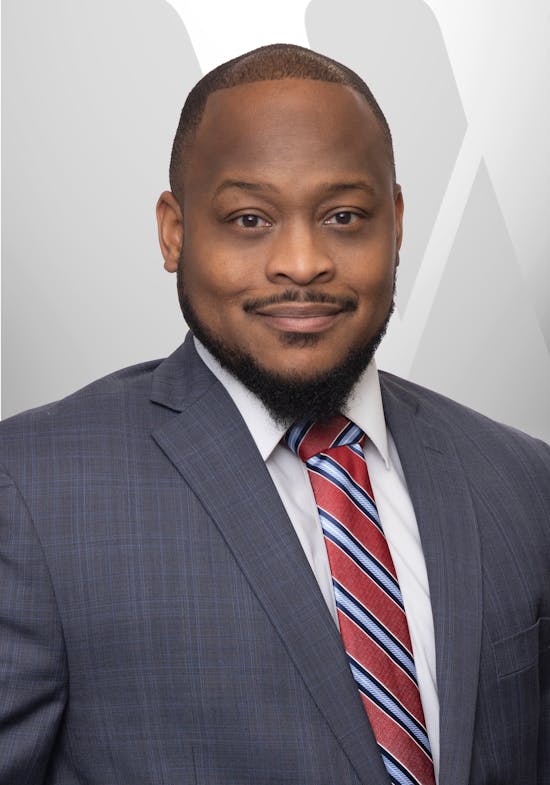 Nic Coward
Attorney
Nic Coward - Personal Injury, Truck Wreck and Car Accident Lawyer in Dallas, Texas
Nicholas J. Coward is a proud graduate of Cedar Hill High School and lifelong resident of the DFW area. He began his legal career at Witherite Law Group as one of the firm's first Witherite Fellows.
Before graduating from Texas A&M University School of Law, he served as the president of the school's Black Law Students Association (BLSA). Nic also participated in a team that successfully petitioned for an executive grant of clemency while working at Texas A&M's Criminal Defense Clinic.
Prior to enrolling in law school, Nic worked in business development for Fortune 50 companies for 12 years. After assisting numerous consumer and business clients, he decided to begin working toward achieving his lifelong goal of becoming a lawyer.
Nic attended the University of Texas at Arlington, where he obtained a Bachelor of Arts in Communications, an MBA, and met his college sweetheart. Nic is a proud husband and father of two boys. He loves cooking, sports, and German Shepherds.
Top Settlements and Verdicts
$16,000
Total Amount to Client
Client Rear-Ended In Traffic On Highway
Client was rear-ended while in traffic on a highway. Cancer was identified during the clients treatment at an emergency room the day of the wreck. Our team members continue to work with the client as she treats for cancer and her injuries.