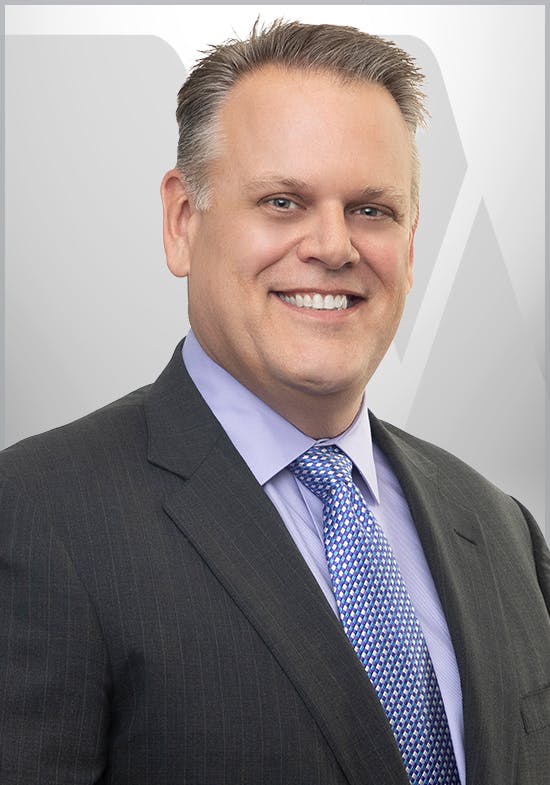 John Nohinek
Attorney
John was born in Kansas City, Missouri and spent his formative years on the Eastern Shore of Virginia. He attended the College of William and Mary in Virginia, where he played football. After graduating college in 1991, he took a year off to pursue one of his passions, snow skiing, and moved to Colorado. He then attended Oklahoma City University School of Law and graduated in 1995.
Upon graduation he entered private practice in Arlington, Texas for 4 years. In 2000, John went to work for Farmers Insurance Group defending the company and its insureds from claims. After five years at Farmers, John moved to Progressive Insurance. He was in-house counsel for Progressive from 2005-2015, 4 years of which he was the manager of the Dallas house counsel office. Throughout his 15 years representing insurance companies and their policy holders, he learned how the companies would operate, and the tactics they used to minimize the amount the insurance companies would pay for claims.
In January 2015, John brought his knowledge of the manner in which insurance companies operated, as well has his extensive trial experience, to Witherite Law Group to represent injured parties and help get them what they truly deserve.
John has been admitted to practice law in Texas since 1995. He is a husband and proud father of 4 wonderful children. He is very active in his children's sporting activities as well as their school activities.