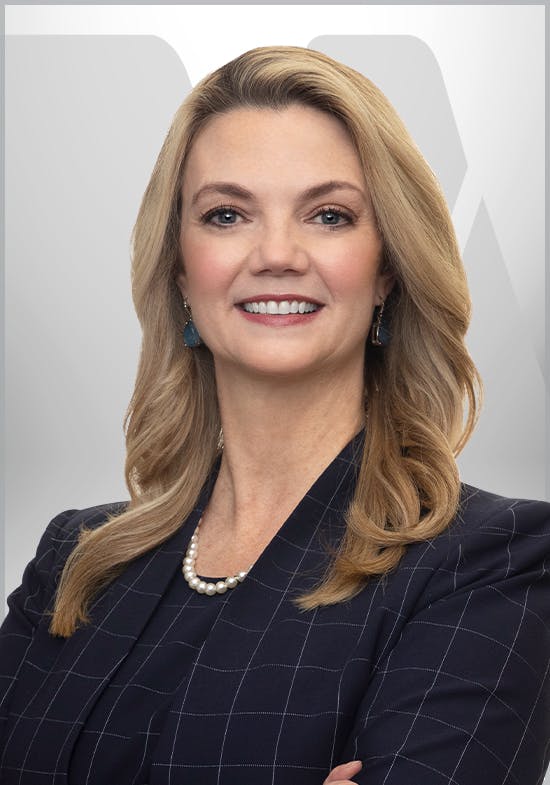 Shelly Greco
Attorney
Shelly is the senior associate at Witherite Law Group and has been with the firm for over a decade. Shelly is a trial attorney who has tried and won numerous cases in Dallas, Collin and Tarrant counties as well as others throughout the state. Her compassion and commitment to her clients shines through in the courtroom. As such, Shelly is well respected by her peers in the legal community and loved by her clients.
Shelly is a life-long Texan and graduated from Duncanville High School where she was a leader on the girls' basketball team winning two state championships and setting the state record for most consecutive wins under legendary Coach Sandra Meadows. Shelly graduated Magna Cum Laude from the University of North Texas and went on to graduate with honors from Texas Tech School of Law in 1998. She spent the first six years of her career defending hospitals and physicians against medical malpractice claims and representing insurance companies in other personal injury suits. That experience has proven to be invaluable in her pursuit of justice for her clients now against insurance companies.
In addition to being a successful trial lawyer, Shelly is also a wife and proud mother of two boys.