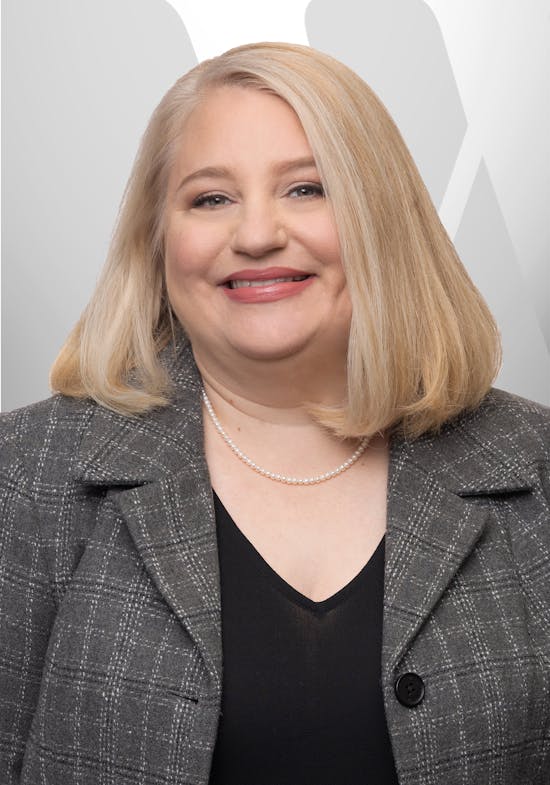 Kelly Gibbons
Attorney
Kelly Gibbons - Personal Injury, Truck Wreck and Car Accident Lawyer in Dallas, Texas
Kelly is the firm's in-house briefing attorney and assists the firm's trial attorneys with legal research and writing. While many people think of zealous legal advocacy as what happens in the courtroom, Kelly puts her talents to use for the firm in an equally important area, which is "behind the scenes." Kelly is involved in drafting and editing many of the documents that are filed in any given lawsuit.
A native Texan, Kelly grew up working in her aunt's law office in Denton. Kelly graduated with honors from the University of North Texas in 2000, where she majored in English Literature. She worked as a paralegal for three years before attending law school. Kelly graduated from Texas Wesleyan University School of Law in 2006. Since then, she has focused on using her strong written advocacy skills to represent clients in a wide range of areas, but she takes the most pride in helping injured clients from car and truck accidents hold insurance companies accountable.
Outside of work, Kelly spends her time with her hilarious and energetic son.