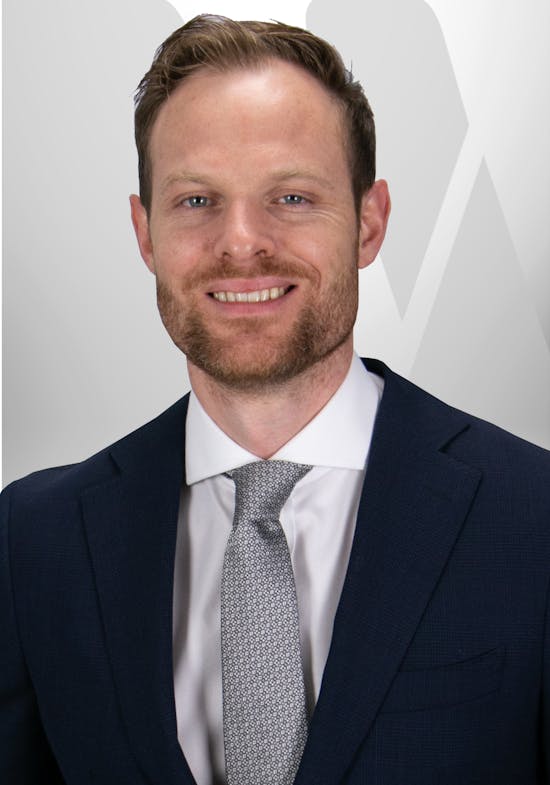 Forrest Mays
Attorney
Forrest Mays - Personal Injury, Truck Wreck and Car Accident Lawyer in Dallas, Texas
Forrest Mays grew up in McKinney, Texas and attended Wellington Christian Academy. He then attended The University of Texas at Austin where he majored in Political Science. During his senior year, Forrest had the honor of clerking for his home-district Texas Representative Ken Paxton.
Spurred by his interest in law and politics, Forrest went on to attend South Texas College of Law in Houston where he earned honors during his first year and served on the South Texas Law Review. He also had the privilege of clerking for Chief Justice Sherry Radack of Houston's 1st District Court of Appeals.  After graduating law school, Forrest worked for a prominent law firm in the white collar crime and False Claims Act divisions.
Forrest then had the opportunity to work for a boutique firm in Tyler, Texas. In his first few years he was largely involved in an insurance defense practice. The practice eventually transitioned away from defense practice to a purely plaintiff personal injury practice. Since that time, Forrest has enjoyed representing people against the hurdles they face in recovering from their injuries in the face of entrenched business and insurance interests. After having practiced on the defense-side of personal injury law, Forrest gained a keen appreciation for the zealous advocacy that people require in the face of the interests that serve to suppress the injured.
Forrest is licensed to practice in all courts in the State of Texas and in the U.S. federal district courts of the Northern, Southern and Eastern Districts of Texas.