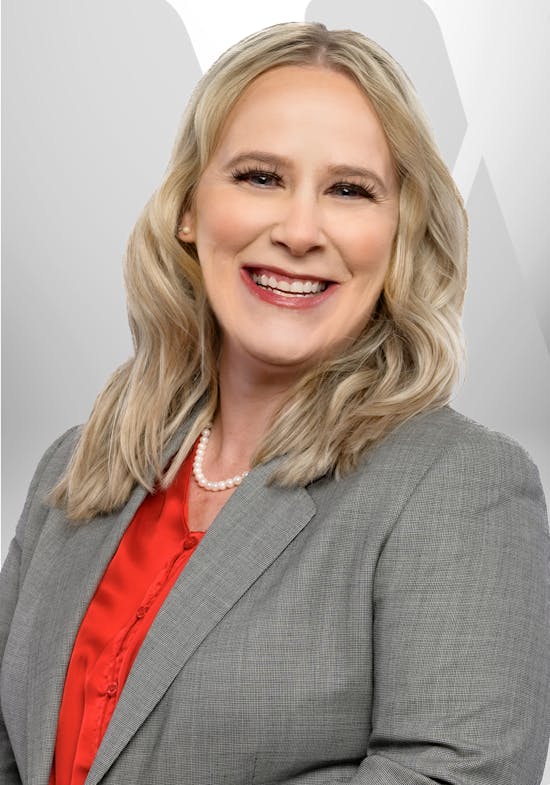 Ashley Pitts
Attorney
Ashley Pitts - Personal Injury, Truck Wreck and Car Accident Lawyer in Atlanta, Georgia
Ashley is a Georgia native, having grown up in Macon. She attended the University of Georgia, where she received an undergraduate degree in Political Science. Ashley's father is an attorney, which sparked her interest in becoming an attorney at a very young age.
She attended Mercer University Law School to become a practicing attorney and find a love for being in the courtroom. Prior to law school, Ashley did not believe she wanted to practice personal injury law. However, during law school, she worked for a Federal Magistrate Judge in Albany, GA and for a record label in Nashville, TN.
After these internships, she realized her love and passion for personal injury law where she could help those who have been injured get back on their feet. She also confirmed her love for the courtroom.
Prior to joining Witherite Law Group, Ashley worked for another personal injury law firm in Atlanta for five years where she handled a wide range of personal injury cases.
Growing up, Ashley was a competitive cheerleader for 10 years. While at UGA, she joined their competitive club cheerleading team. In her free time, Ashley likes to travel, watch UGA football and spend time with her dog Fromm.